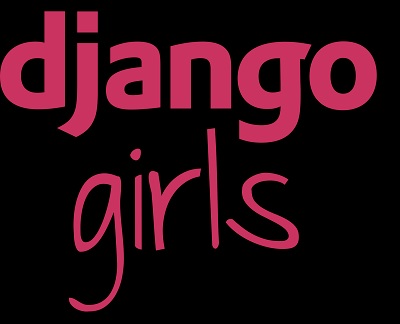 Django Girls is holding a one-day workshop on programming for beginners on the 4th June at INSA Lyon and the CITI Lab is sponsoring the event!
Django Girls is a non-profit organisation and a community that empowers and helps women to organise free, one-day programming workshops by providing tools, resources and support. It is a volunteer-run organisation with hundreds of people contributing to bring more amazing women into the world of technology. It is making technology more approachable by creating simpler tools and resources designed with empathy.
Click here for more info on how we inspire women to fall in love with programming.