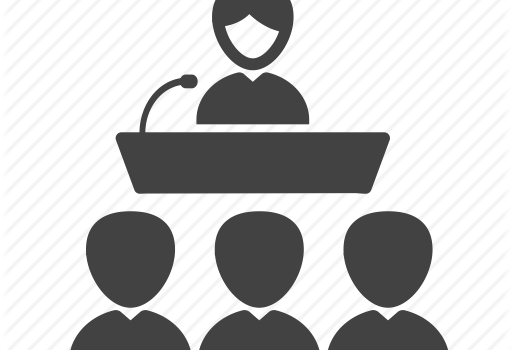 The next CITI seminar will take place on October 18 th, at 2pm. This seminar entitled "Polen: une approche SW/HW pour la confidentialité des programmes et des données" will be presented by our former colleague Lionel MOREL from CEA Grenoble.
Titre : Polen: une approche SW/HW pour la confidentialité des programmes et des données.
Résumé : D'aucuns voudraient connecter un nombre grandissant d'objets, entre eux, mais aussi au réseau internet, pour permettre la collecte d'un nombre toujours plus grand d'informations et réaliser ainsi l'augmentation de nos vies jusque-là visiblement sous-dimensionnées. Mais connecter des objets, y stocker des informations personnelles, tout en les rendant accessibles facilement au reste du monde ouvre la voie à toute une série d'usages dangereux pour nos données et nous-mêmes.
Les approches de protection matérielles traditionnellement utilisées (eg pour la carte à puce) sont certes très efficaces, mais elles sont également très coûteuses en développement, en certification, et en déploiement. Au CEA, nous étudions comment des approches logicielles peuvent venir en complément de ces approches matérielles pour augmenter le niveau de confiance placé dans l'objet tout en limitant les coûts et en flexibilisant l'application des protections.
Dans cet exposé, je présenterai un cas particulier d'approche mêlant contre-mesures matérielles et logicielles, que nous développons actuellement. Il sera question d'attaques par canaux cachés, de reverse-engineering (un peu) de compilation dynamique, de chiffrement de code (plus), de pompe à insuline et de lampes connectées aussi, et de fin du monde peut-être.
Bio : Après une thèse sur les langages de programmation dédiés aux systèmes critiques, soutenue à Verimag en 2005 et quelques voyages scientifico-culturels en Bretagne et Finlande, Lionel Morel a intégré l'INSA Lyon en 2007 et le CITI en 2009. Il y a mené des travaux de recherche entre autres sur la programmation et l'évaluation de performances de machines parallèles, tout en enseignant les systèmes d'exploitations, l'architecture des ordinateurs et la compilation. Depuis 2017, il est détaché auprès du CEA, à Grenoble, où il travaille sur l'usage de la compilation pour la sécurité.